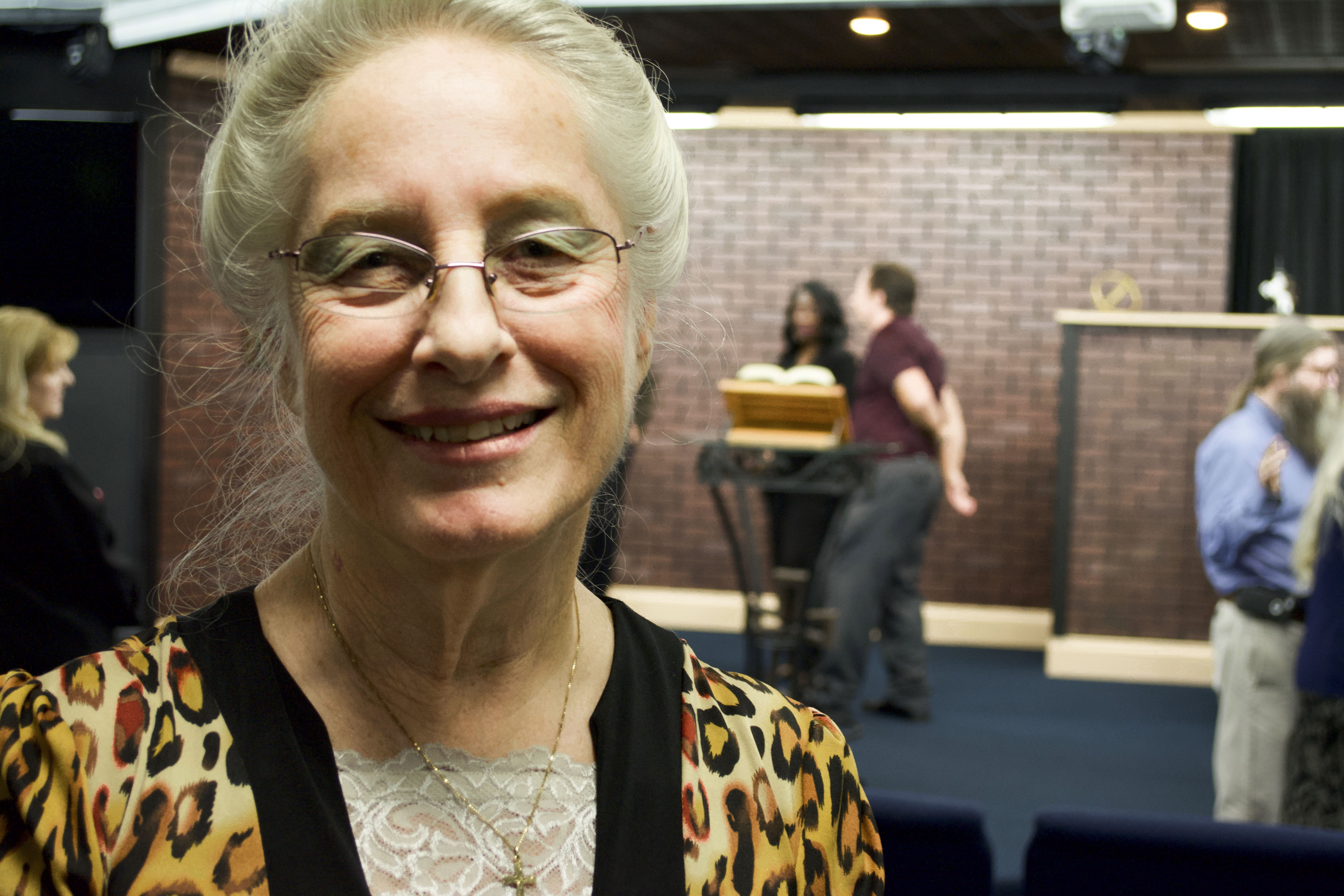 Our Prophetic Deliverance Team is available at the end of each service to minister to anyone who feels like they're battling spiritual influences in their life.  Prophetic Deliverance is done gently and respectfully to the person being ministered to.  Deliverance ministry is done in a private room with two to three ministers.  They never attack the person, but they do go after the enemy.  
Just as the name implies, this ministry is done prophetically. Our deliverance ministers discern through the Holy Spirit any area where there is a spiritual attack and they cast the enemy out with the authority of the name of Jesus Christ.  
As with the other personal ministry teams, the Prophetic Deliverance Team is available after each service.
"And these signs will follow those who believe: In My name they will cast out demons"  -Mark 16:17a
19 Behold, I give you the authority to trample on serpents and scorpions, and over all the power of the enemy, and nothing shall by any means hurt you. 20 Nevertheless do not rejoice in this, that the spirits are subject to you, but rather[f] rejoice because your names are written in heaven."  -Luke 10: 19-20
God anointed Jesus of Nazareth with the Holy Spirit and with power, who went about doing good and healing all who were oppressed by the devil, for God was with Him.   –Acts 10:38
"Most assuredly, I say to you, he who believes in Me, the works that I do he will do also; and greater works than these he will do, because I go to My Father.   –John 14:12
And Jesus came and spoke to them, saying, "All authority has been given to Me in heaven and on earth.  –Matthew 28:18
 Therefore if the Son makes you free, you shall be free indeed.  –John 8:36